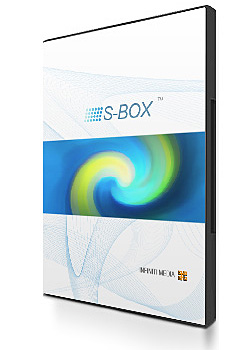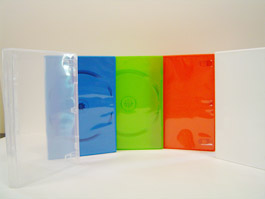 S-Box
Description
Infiniti's S-Box™ DVD cases are used for packaging DVD's for superior protection of optical discs from wear and tear. These cases luxuriously accommodate an outside DVD "wrap" (insert) and an inside booklet. Each case is the industry standard for one, two, three, four, and six disc DVD packaging. Each Infiniti box comes with or without sleeves and features durable polypropylene construction and the patented DVD-approved push-button hub. Boxes come in various colors, including super clear, are 100% virgin material, compatible with most automatic packaging lines, and provide unbeatable performance.
Want this product?
Call us direct 310.618.8288
Interested? We'll contact you.